Vaccines Offered at Dedham Pharmacy
Shingrix for Shingles Prevention (ages 50 and over)
Annual Influenza Vaccine (ages 18 and over)
All vaccines are by appointment only for 2020-2021 due to COVID-19.
Please call 781-326-7007 to schedule an appointment.
Appointments are spaced so that only 1 person at a time can get vaccinated and the Dedham Pharmacy staff have plenty of time to clean and sanitize the area between patients. Both Shingrix and Influenza are administered only by a licensed pharmacist.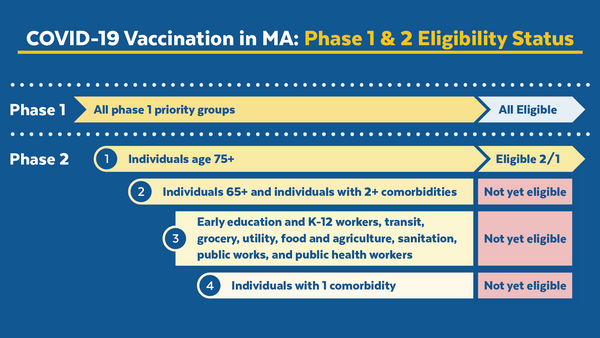 COVID-19 Vaccination (Moderna Vaccine) Update:
As of January 28, 2021 we have signed up to be a provider of the COVID
Vaccine. We have NOT received any update from the state as to when we will be getting the vaccine into stock. Please call us to put your name on our waiting list if you are interested.
We will be scheduling appointments both online and by phone WHEN THE VACCINE IS IN STOCK.
Thank you for your patience!
Other places to get vaccinated:
If you are looking to find out where you can make an appointment today please check out mass.gov for a live map of where the vaccine is being administered and appointment scheduling.
Who can get vaccinated?
As of 1/28/21, anyone who falls into Phase 1 may get the vaccine.
Starting February 1, 2021 and onward, anyone who is age 75 and older may get the vaccine.
All other phases must wait.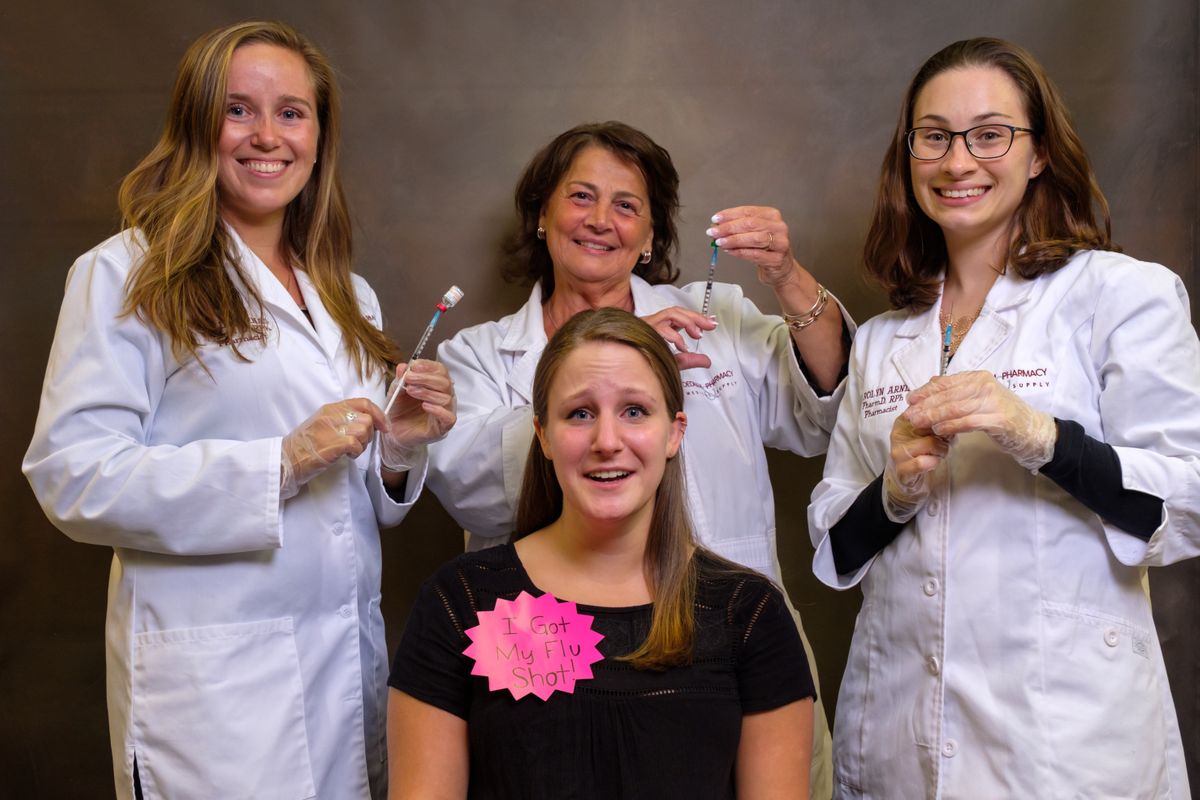 Dedham Pharmacy Needs Your Help!
Independent pharmacies are not being utilized effectively for the administration of the COVID-19 vaccine. We need your help in voicing concern about this unfair exclusion. The current plan unfairly prioritizes large chain stores over smaller community stores like ours. The best way to make change is to be loud and use your voice! If able, please contact the legislators below and let them know that you are unhappy with the current plan of vaccine administration in Massachusetts. Please help us in making this change so we can become a resource for vaccine administration and better assist our community in the fight against COVID-19!
Representative Paul McMurtry
Office Number: (617) 722-2015
Email: Paul.McMurtry@mahouse.gov
Senator Mike Rush
Office Number: (617) 722-1348
Email: Mike.Rush@masenate.gov
Governor Charlie Baker
Office Number: (617) 725-4005
It is unfair that the big chain drug stores and pharmacies within grocery stores have received the COVID vaccine before independent pharmacies! While we've been approved to be an administration site, we have no information on when we will receive the vaccine and begin to book appointments. It is unfair to us as a business and you as a patient! If you are able, please help us in the fight to change this by voicing your concern to the powers that be.