Durable Medical Equipment
As the biggest supplier of durable medical equipment in Dedham and the surrounding area, we're the best equipped to help you with all of your home healthcare needs. Kim is our Home Health Specialist and can help you find something to fit your needs.
If you need something we don't have, no problem! Most items can be ordered in for the next day or within 7-days.
*We are a distributor of Ali-Med products*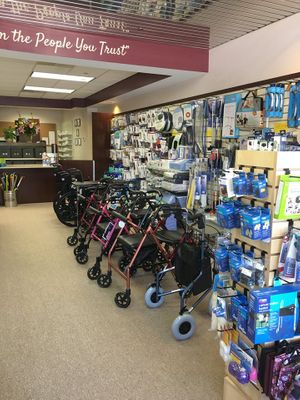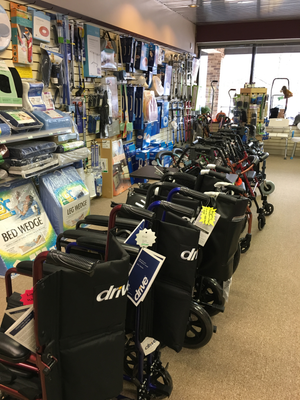 Walkers, Canes & Crutches
Wheelchairs & Transport Chairs
Aids to Daily Living: hip-kits, reachers, sock-aids, leg lifters, etc
Bathroom Safety: shower chairs, raised toilet seats, commodes, safety frames, grab bars, etc
Bed Handles, Rails, & Bedside Tables
Back & Seat Cushions: donut, convoluted, gel, & foam
Braces & Supports
Waterproof Cast Covers
Compression Stockings
Foot Care & Insoles
Hot and Cold Packs & Heating Pads
Adult Bibs, Patient Gowns, & No-Slip Socks
Seasonal Influenza and Shingrix vaccine
We also rent wheelchairs, transport chairs and knee walkers for a day, one week, or multiple months.

Prescription Services
Delivery Available
Durable Medical Equipment
Home Healthcare Supplies
Adherence Packaging
Medication Synchronization
MTM Services
Private Consultation Area

First Aid
Medi-honey & Antibiotic Ointments
Specialty Dressings: Tegaderm, Duoderm, Mepilex
Gauze Pads, Telfa-pads, Surgical Sponges
Tubi-grip, Cotton Stockinette
Tongue Depressors, Cotton Tipped Applicators
Gloves (with and without Latex) & Masks
Toothette Oral Swabs
Emesis Basin

Incontinence Inventory
Skin Creams & Powders
Flushable & Bath Wipes
Incontinence & Feminine Pads
Disposable Pull-Ups, Briefs, and Liners
Waterproof Coverups
Waterproof Washable & Disposable Mattress Pads
Sterile Specimen Cups
Night Bag, Leg-Bag, Drainage Bag, Enema Bags
External Catheters
Male & Female Urinals

Gifts & Misc.
Greeting Cards
Stuffed Animals
Gift Bags & Bows
Assorted Gifts
Seasonal Items
Ice Cream (Summer!)
Candy & Gum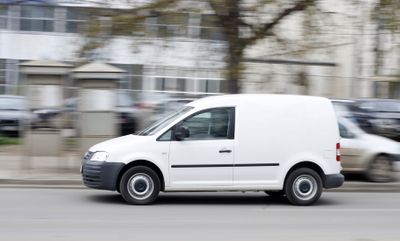 Delivery Available
Getting your medication on time is not always easy,
that's why we offer home delivery
for residents of Dedham and surrounding areas.